BLUE DEAL Labs
BLUE DEAL Labs are aimed at increasing the knowledge related to the possibilities offered by the exploitation of marine resources by means of the different available technologies, focusing on the cost-benefit comparison with the current solutions, and offering instruments and tools for promotion of effective planning of the use of the maritime space.
WHAT ARE BLUE DEAL LABS?
Do you know Blue Energies?
Do you think they can support the transition to a more sustainable future?
The BLUE DEAL Labs are transnational events conceived to increase the knowledge related to the possibilities offered by the exploitation of marine energies. Available technologies are increasing, and can provide a set of alternatives to promote the planning of the sustainable use of maritime space and a carbon-neutral future for coastal cities
During these laboratories we create the right conditions for an innovative and fruitful space where integrate and cross-fertilize ideas, expertise and skills between different stakeholder, like SMEs, PAs, knowledge institutions and civil society in order to foster effort with MED Investment priorities.
WHAT ARE THEY MADE FOR?
The main objectives of the BLUE DEAL Labs are to:
Engage stakeholders, local authorities and citizens in processes of knowledge transfer, capacity building and participative planning in the Blue Energy sector.
Involve multi-sectorial stakeholders, perform participative planning processes and establish public-private alliances through open innovation actions.
Investigate new technologies available, the possibilities of integration in their business models and their extrapolation to other areas of the Mediterranean.
Determinate clear outcomes and establishing operative Regional BLUE DEAL Alliances in view of capitalization.
WHAT ARE WE GOING TO DO?
During five working days we carry out a program of activities that includes on-site research, field visits, mapping of energy potential, creative design workshops related to social, energy and carbon challenges.
We work into the current challenges and potentials of the area, strategies to be carried out, action plans, experiences already developed, possible initiatives to exploit renewable marine energy and much else.
The main purpose of BLUE DEAL Labs activities is to advance and develop practices of Blue Energies planning!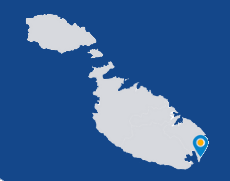 The first Testing Lab was mostly devoted to the elaboration of a coherent Blue Energy strategy for Malta based on remote co-working of PPs; this needed a number of one-to-one web-based meetings of the PPs with the WP leader and the task leader and other general meetings. During the Lab, PPs involved in the BE planning action presented results consisting in a Blue Energy Plan for Malta.
Selected BE Technologies for this case: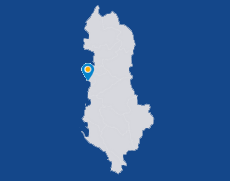 Albania's energy policy has the main objective of implement a transition to a sustainable energy system, moving towards an environment-friendly energy system, which denotes broad reliance on renewable energy sources.
Selected BE Technologies for this case: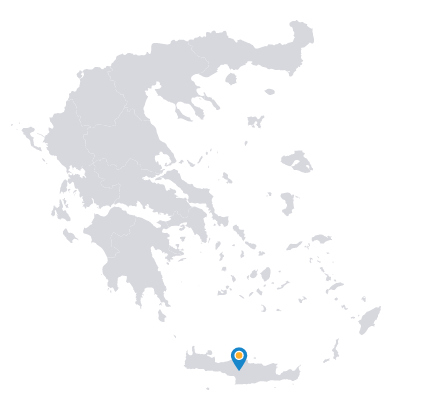 For 4 days, these workshops have focused on presenting the current situation of the Marine Renewable Energy (MRE) ecosystem, its possibilities of implementation in Crete, the different types of current devices and technologies, challenges to overcome...
Selected BE Technologies for this case: