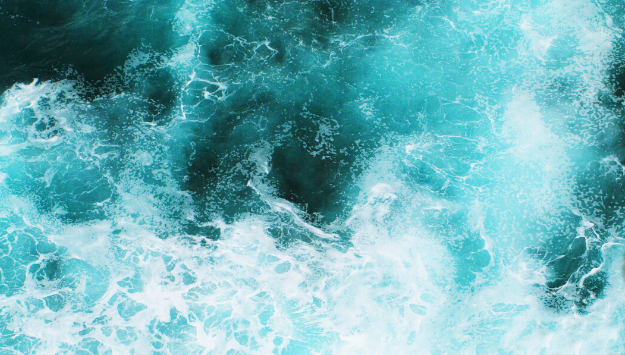 focus
BLUE DEAL is a European project co-financed by the European Regional Development Fund and the Instrument for Pre-Accession Assistance Fund, for the capitalization of Blue Energy (BE)."
The project aims to increase transnational activity of innovative clusters and networks of the BE sector, develop links and synergies between SME`s, public authorities, knowledge institutions and civil society and establish transnational and regional Blue Deal Alliances.
This project will create a favourable environment for BE investments and sustainable development in the Mediterranean economy.
With a budget of 2.8 million euros and 32 months of work ahead, BLUE DEAL integrates 12 partners from 6 countries and 9 different regions around the Mediterranean.
BLUE DEAL News
Our Events
Our Steps
2 virtual workshops where partners will cooperate to develop and test Blue Energy design and planning processes and implement open innovation initiatives for blue energy deployment in the Mediterranean Area.
2 events reinforcing knowledge exchange to learn from good practices and experiences made during BLUE DEAL Labs and transform ideas into business opportunities.
4 participative events to apply the methodology implemented in the testing lab and develop innovative environment suitable for a real cooperation between SMEs, PAs, knowledge institutions and civil society.
9 Local conferences in each involved region in order to present and transfer project outputs to external organizations and to foster their replicability.
International Blue Energy contest for high schools and vocational training institutes In order to raise awareness and actively involve future generations in building a blue future.
Budget
2.84
M € ERDF

Budget
139
K € IPA

Partners
12
countries

Duration
32
months
Our Results

CITIZENS PERCEPTION
We develop a survey that was carried out in 9 sites in the Mediterranean basin involving about 200 people per site to find out the citizens' perception and attitude towards Blue Energy technologies.
We celebrated our 1st Business Forum, a meeting point to transfer BLUE DEAL knowledge, tools and funding opportunities. More than 520 people of 18 countries attended.

METHODOLOGY
We developed an energy plan methodology to analyze the potential of a certain area to exploit marine resources with a combination of different technologies.
Open Innovation action has been designed through a supply-demand system using a new platform where interested companies will be able to participate and offer solutions to the BE challenges proposed.

NEW PLATFORM
FOLLOW US ON